Meg Jay: Why 30 is not the new 20 →
Why 30 is not the new 20. One of the most profound Ted Talks I've watched in a while. Friends…co-workers….please take a few minutes to check this out.
When someone comes over to your desk to compliment...
99problemsbutapitchaintone:
When my friend asks me if I expect to meet my...
myfriendsaremarried:
"When a woman becomes her own best friend, life is easier."
– DVF (via marketingtoyourmind)
3 tags
My new fave; Suri's Burn Book! →
2 tags
3 tags
ICQ is back! UH OH!
Notable announced this morning ICQ is on its way back. Retro IM is back. Uh oh!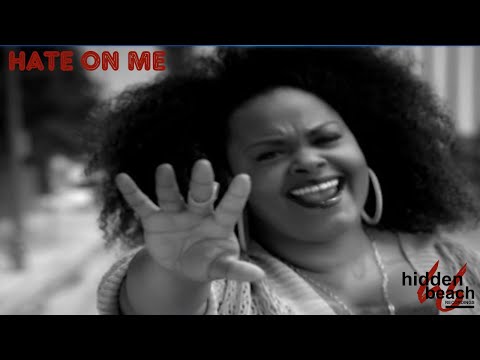 AMBER ALERT
Missing: my mind!
3 tags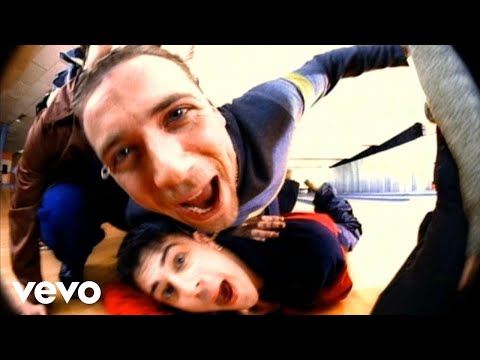 3 tags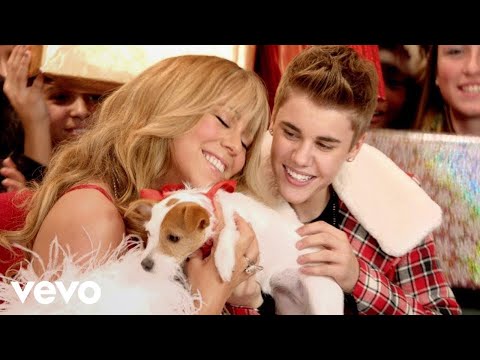 3 tags
Watch
Six years old and already retired. Over-glammed and super-glitzed Eden Wood, of TLC Toddler & Tiara's fame, is retiring from the beauty pageant scene. But don't fret, rumour is Mamma is going to build an "empire" around the Eden Wood brand. She already has a memoir under her belt (yup, she's six) but looks like Mamma Wood wants her child to become the next Selena...
3 tags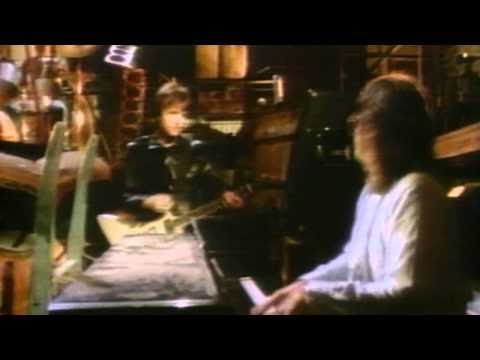 melaniepreece-deactivated201109 asked: Leafs, Senators, or Habs?
2 tags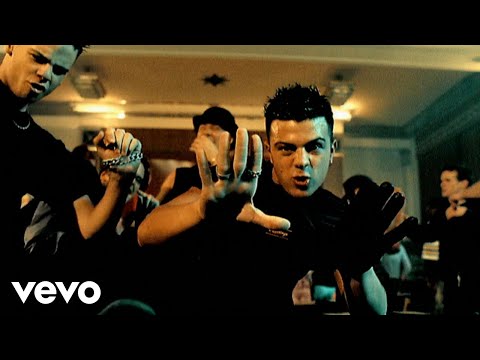 5 tags
Soaps: return from the dead, naturally
In true soap opera fashion, no one REALLY dies, right? Entertainment Weekly reports that ABC soaps, All My Children and One Life to Live will see life online once they go off the air this fall for AMC and in January for OLTL. Prospect Park (never heard of them but I love them now!) will take over licensing. Happy day for me. I love One Life to Live! (Photos from ABC.com)
6 tags
Flashback: NKOTB in 1989. I still love you Joey... →
2 tags
3 tags
Wanna work in radio?
I sat down with Kiss 92.5 producer, Maurie Sherman, to talk about a day in his life. Wanna now what it's like to work in radio? Check this out!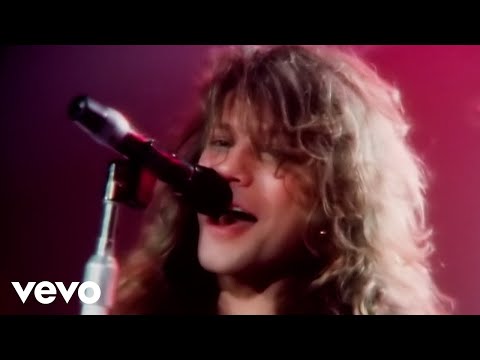 "You deserve to be with somebody who makes you happy, somebody who does not..."
– (via raindropsonredroses)  (via hourglasss) (via keeptheballrolling)
1 tag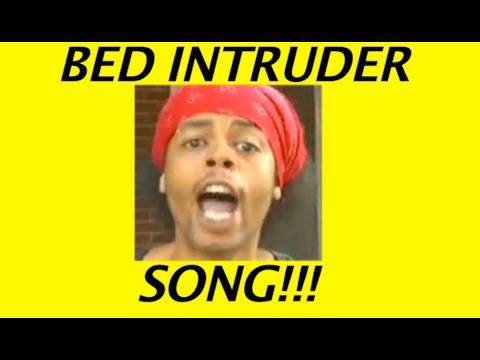 1 tag
Mary Hart leaves Entertainment Tonight
After 30 years, Entertainment Tonight staple, Mary Hart, will leave the show in 2011. Earlier this week it was announced that Nancy O'Dell would sign on in the new year as a correspondent and then take over the desk later in the year. Many thought Lara Spencer, host of ET's sister show, The Insider, would be the likely choice. Spencer even moved to LA in hopes she would land the...
1 tag
The cast for THE LAKESHORE is announced
If you love The Jersey Shore, producers of the Toronto-based THE LAKESHORE are betting you're going to love this. Without a network that has signed on to pick up the show, we'll just have to wait to see. Filming is scheduled to start in spring 2011. The website boasts There's more to growing up in Canada then hockey and maple syrup! I'm sure there is, but is THIS what we want...